Reading Time:
3
minutes
Share the post "Debt Collection Outsourcing in the Philippines: A Win-Win for Australian Businesses"
Businesses are continuously looking for creative methods to streamline processes, reduce costs, and improve efficiency in today's globalised economy. Outsourcing debt collection services to the Philippines has become a realistic and beneficial choice for Australian debt collection agencies or financing corporations trying to cut costs on their contact centres. Setting up remote debt collection teams in the Philippines has shown out to be a win-win approach for Australian businesses thanks to Nova, a reputable outsourcing service.
The huge cost advantages that outsourcing debt collection to the Philippines provides is one of the main factors for Australian businesses to do so. The Philippines is a desirable alternative for companies trying to minimise their costs because the cost of labour there is far lower than in Australia. Australian businesses may hire full-time debt collectors in the Philippines through a partnership with Nova for a fraction of the price of what it would cost to keep an in-house team in Australia. Businesses may effectively deploy their financial resources and invest in other areas of growth and development thanks to this cost advantage.
Outsourcing debt collection to the Philippines has other advantages besides cost savings. With a workforce that is highly educated and talented, the nation has become a global leader in the business process outsourcing (BPO) sector. The principal medium of communication for Australian enterprises is English, which is well-versed among Philippine debt collectors. With no linguistic or cultural barriers standing in the way of effective communication between the outsourced team and the Australian clients, the debt collection procedure is made possible.
As an outsourcing company, Nova focuses on assisting Australian companies to establish remote teams of debt collecting personnel in the Philippines. They adapt their services to match the particular needs of their Australian clients since they are aware of the particular issues and needs faced by debt collection agencies and financial organisations. Only the most skilled and seasoned experts are a part of the remote teams because Nova manages the hiring, onboarding, and management of the debt collectors. This allows Australian companies to concentrate on their core skills and let Nova handle the complexities of managing a distant crew.
Additionally, Nova offers its customers a thorough infrastructure and reliable technological support. They make that the remote teams have access to the most recent devices, programmes, and infrastructure needed for effective debt collection. Nova offers a seamless integration of the outsourced debt collection activities with the current systems of the Australian companies through the use of cutting-edge call centre facilities, secure data management methods, and innovative communication channels.
The selection of a trustworthy and knowledgeable partner like Nova is essential for Australian debt collection agencies or financing organisations considering outsourcing. Nova has a track record of providing top-notch services and forging lasting relationships with its clients. They are aware of the significance of upholding data security, compliance, and confidentiality—essential elements of the debt collecting process.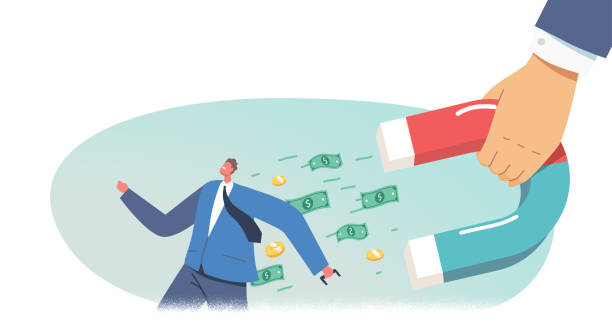 Australian companies have a great chance to save costs and improve operational efficiency by outsourcing debt collection to the Philippines through Nova. Businesses can take advantage of the Philippines' talent pool and cost advantages by putting up remote teams of debt collection personnel. Australian businesses can successfully recover debts with Nova's assistance and support while concentrating on their primary business operations. In the quest for long-term success and expansion, using debt collection outsourcing in the Philippines is unquestionably a win-win approach for Australian firms.
Nova Teams Solutions offers assistance with onboarding remote workers. The prevalence of virtual onboarding has increased as firms continue to employ remote workers. Employing remote labour, however, can provide a number of challenges for firms. With Nova's assistance, small and medium-sized firms may overcome these difficulties.
Nova's services are customised to meet the unique requirements of each organisation, making it easy for small and medium-sized firms to hire and onboard remote workers. If you want to learn more, get in touch with Nova for a free consultation.