Reading Time:
3
minutes
Share the post "Philippine Debt Collection Outsourcing: A Cost-Effective Solution for Australian Businesses"
Recently, outsourcing has grown in popularity among Australian firms, and for good reason. It is now simpler than ever to assign some activities to third-party service providers who can complete them more cheaply and effectively because to globalisation and technological improvements.
Debt collection is one area where outsourcing has shown to be very advantageous. Many businesses struggle to efficiently collect debts since it may be a time-consuming and expensive procedure. Philippines-based outsourcing can help with this.
With a big pool of English-speaking specialists and affordable labour, the Philippines has become a hub for outsourcing, making it a desirable alternative for companies trying to cut expenses. For their outsourcing requirements, many Australian businesses have already chosen the Philippines, and debt collection is no exception.
For Australian companies, outsourcing debt collection to the Philippines may be a sensible choice. The Philippines has a well-established debt collecting sector, with numerous seasoned specialists who are familiar with the local rules and regulations, in addition to having cheaper labour costs.
One of the key benefits of outsourcing debt collection to the Philippines is that it frees up time and resources for businesses to concentrate on their core operations rather than pursuing past-due payments. Businesses can free up their workforce to concentrate on more crucial responsibilities, like sales and customer service, by outsourcing this activity to a third-party service provider.
Another advantage of outsourcing debt collection to the Philippines is that it might assist companies in keeping positive customer relations. Debt collection may be a delicate subject, and many customers could find it awkward to interact with a company directly. Businesses can prevent any potential disputes and keep a good relationship with their clients by outsourcing to a third-party service.
Of course, there are difficulties involved in outsourcing to the Philippines. The language issue is one of the main worries for Australian firms because many debt collectors in the Philippines might not be native English speakers. However, this can be quickly resolved by working with a reputable outsourcing company that places a high priority on communication and language skills.
The distance between Australia and the Philippines is another difficulty and may make communication and cooperation more challenging. However, with the help of contemporary technology, such as video conferencing and project management tools, it is possible to get past these obstacles and keep in touch with the outsourcing provider effectively.
For Australian companies, outsourcing debt collection to the Philippines may be a sensible and practical choice. Businesses can free up their staff to concentrate on more crucial work, uphold positive client relations, and cut costs by outsourcing this task to a third-party source.
Businesses may overcome any obstacles and take advantage of the many advantages of outsourcing debt collection to the Philippines with the help of the proper outsourcing company.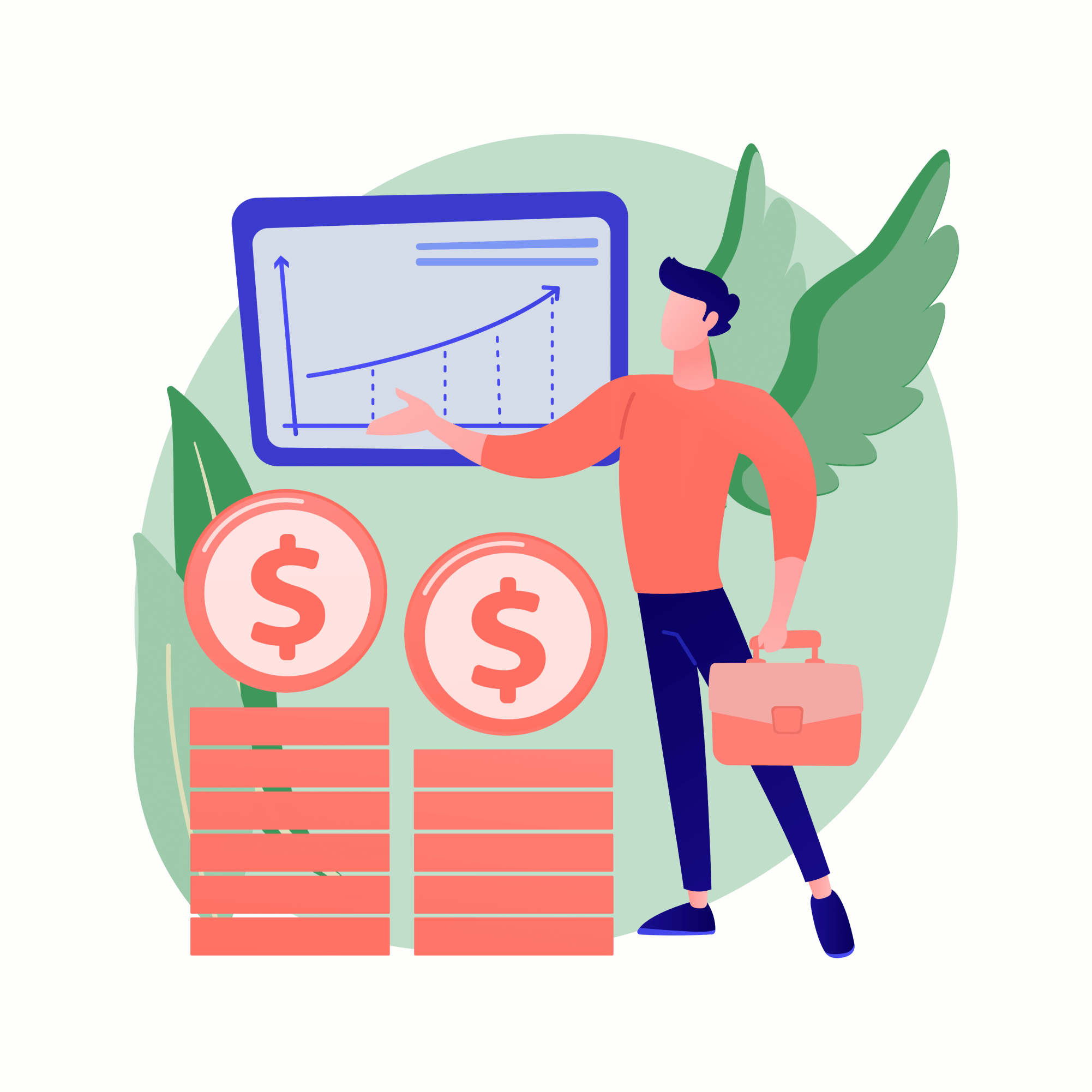 Nova Teams Solutions offers assistance with onboarding remote workers. Due to the continued usage of remote employees by firms, virtual onboarding has grown in popularity. Employing remote labour, however, can bring a number of challenges for firms. Nova can assist small and medium-sized firms in overcoming these obstacles.
The services offered by Nova are customised to meet the unique requirements of each organisation, making it easy for small and medium-sized companies to engage and onboard remote workers. If you want to learn more, get in touch with Nova for a free consultation.